Open Enrollment will begin in February 2024 for current families for the 2024-25 School Year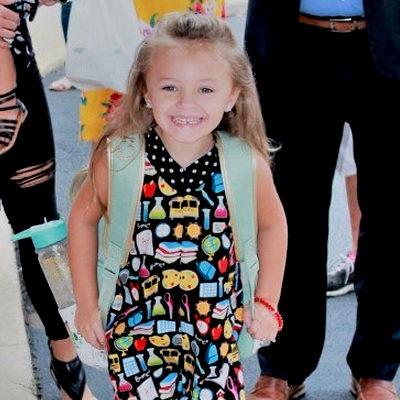 At Bright Beginnings Preschool,
Registration is on a first come first serve basis until all spaces are filled. Please call the front office (770) 466-2770 to see what availability we have and answer any questions regarding registration for next school year. We look forward to speaking with you!
For our families who have students currently enrolled at Bright Beginnings, early registration begins on February 1st. Open Registration for all families new to Bright Beginnings begins on February 14th.
But the goal of our instruction is love from a pure heart and a good conscience and a sincere faith.